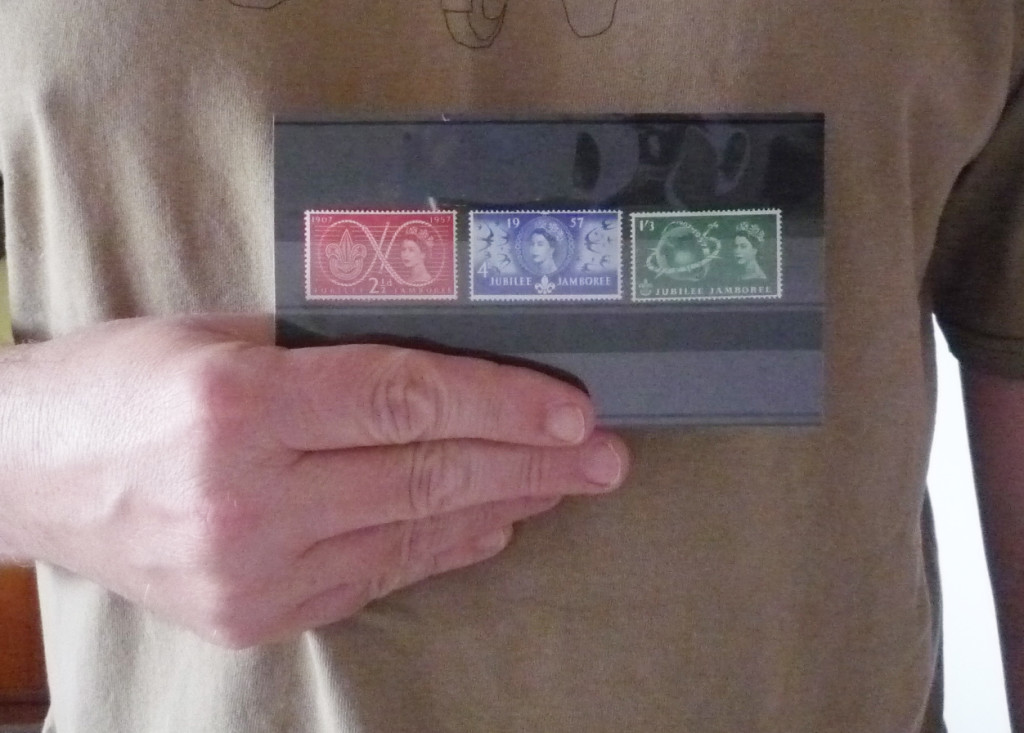 Joe has just submitted some of his favourite stamps – thank you!
As he says the process of giving up a possession (in exchange for a photo) involves many layers. "In the end, it all comes down to the attachment generated by sentiment […]."
Read about his thought and reasons for submitting these on his blog.